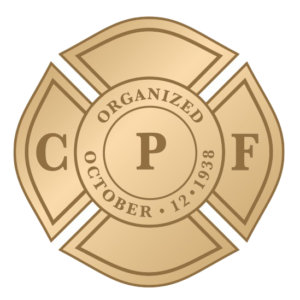 California Professional Firefighters
California Professional Firefighters (CPF) represents 30,000 professional firefighters and emergency medical service personnel across the state. Our mission is to protect and advocate for the rights, wages, benefits, and working conditions of our members. When you are on the front line protecting the public, CPF has your back.
Consumer Attorneys of California
Consumer Attorneys of California is a professional organization that represents the interests of 39 million Californians. Our member-attorneys stand for plaintiffs seeking accountability from those who do wrong. What occurs in California's courts can be colored by laws and regulations that are debated in the state Capitol. CAOC maintains a vigilant presence in Sacramento with a team of legislative advocates who continually fight to ensure that our courts remain accessible to all and to level the playing field for underdog consumers facing wealthy and powerful foes.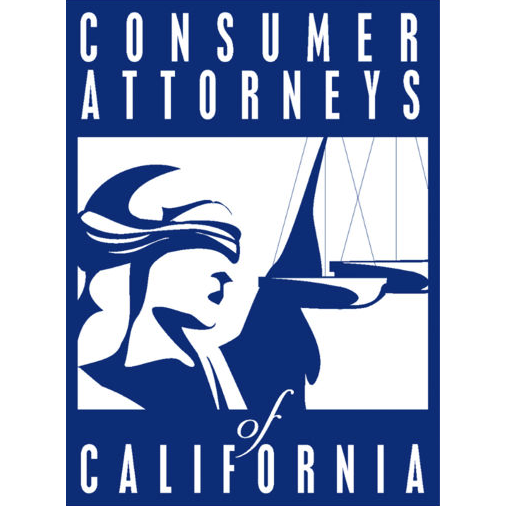 California Health+ Advocates
CaliforniaHealth+ Advocates is a 501(c)(4) social welfare organization that is dedicated to advancing the mission of community health centers through state and federal advocacy. CaliforniaHealth+ Advocates (Advocates) is the advocacy affiliate of the California Primary Care Association (CPCA) and advocates on behalf of more than 1,370 community health centers that provide care to 7.2 million people – that's 1 in 6 Californians.
ASU is a comprehensive public research university, measured not by whom it excludes, but by whom it includes and how they succeed; advancing research and discovery of public value; and assuming fundamental responsibility for the economic, social, cultural and overall health of the communities it serves.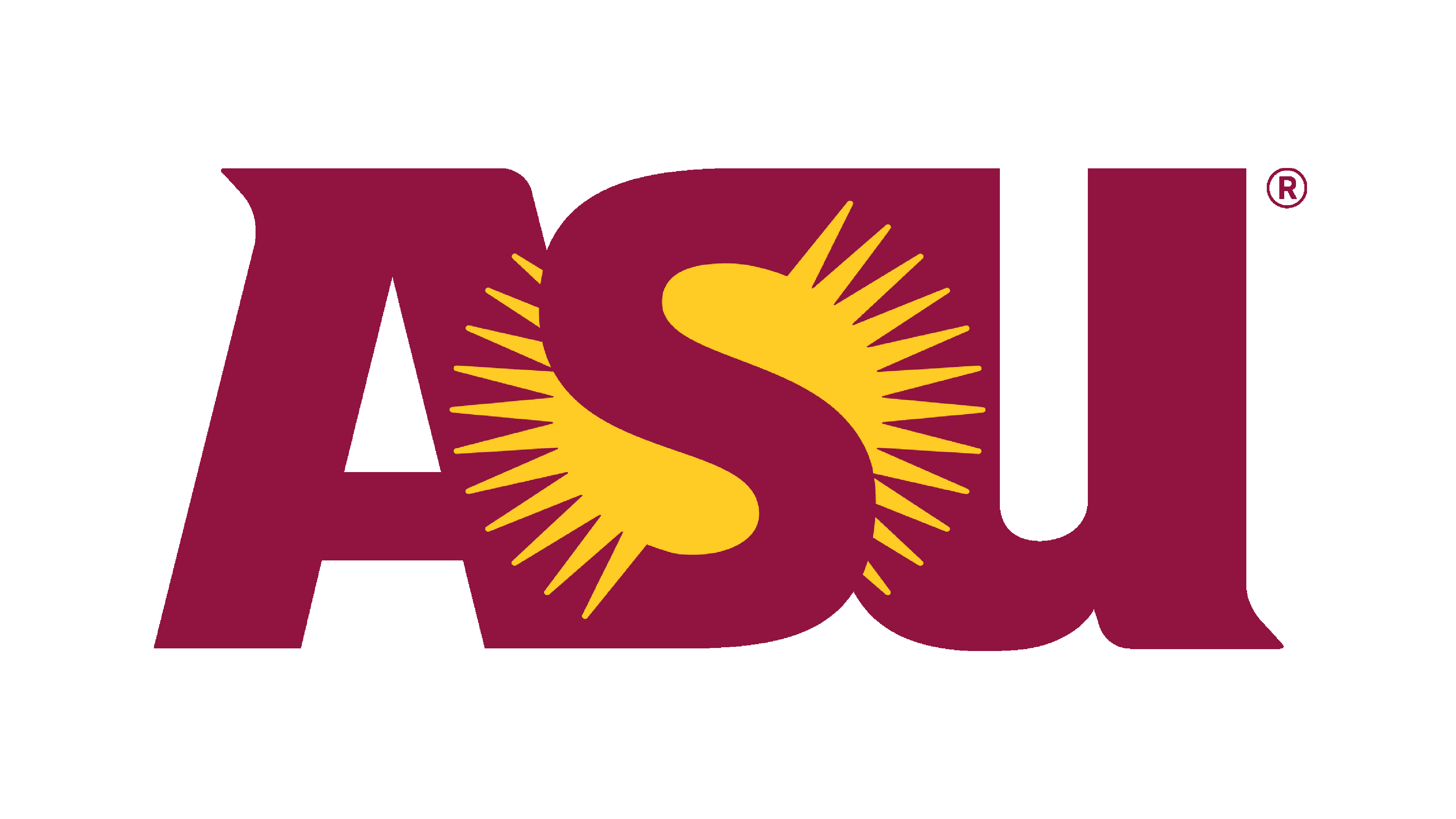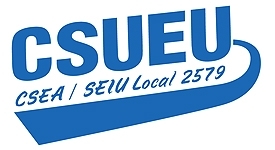 California State University Employees Union

The California State University Employees Union represents staff members who support the California State University's 23 campuses as well as the Office of the Chancellor. Our Union represents 16,000 CSU support staff – working in six distinct bargaining units – covering the academics and operations of the CSU, including information technology, healthcare, clerical, administrative and academic support, campus operations, grounds and custodial.
Californians For Consumer Privacy
Californians for Consumer Privacy (CCP) is dedicated to protecting and expanding privacy rights for consumers. CCP was the sponsor of the California Consumer Privacy Act (CCPA) ballot referendum, and after the initiative qualified, the California State Legislature worked with CCP to pass groundbreaking consumer privacy legislation. CCP was also the sponsor of Proposition 24, the Californian Privacy Rights Act (CPRA), which passed in November 2020, strengthening and expanding the CCPA.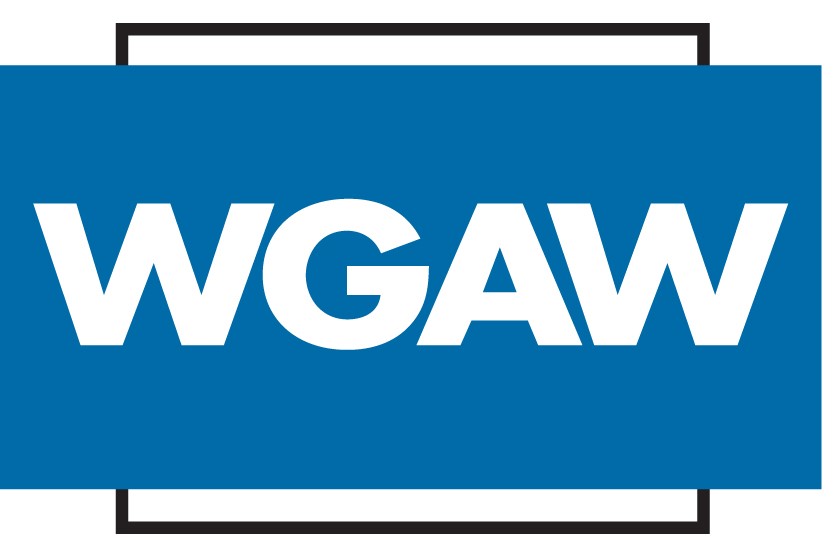 Writers Guild of America West
The Writers Guild of America West (WGAW) is a labor union representing the thousands of creators who write scripted series, features, news programs, and other content. Founded in 1933, the Guild negotiates and administers contracts that protect the creative and economic rights of our members. We are involved in a wide range of programs that advance the interests of writers, and are active in public policy and legislative matters on the local, national, and international levels.
5RIGHTS FOUNDATION
AMERICAN CIVIL LIBERTIES UNION
BALLOT INITIATIVE STRATEGY CENTER
CALIFORNIA FEDERATION OF TEACHERS
CALIFORNIA NURSES ASSOCIATION
CALIFORNIA SCHOOL EMPLOYEES ASSOCIATION
CALIFORNIA STATEWIDE LAW ENFORCEMENT ASSOCIATION
FACULTY ASSOCIATION OF CALIFORNIA COMMUNITY COLLEGES
GENENTECH, INC
INTERNATIONAL BROTHERHOOD OF BOILERMAKERS, WESTERN STATES SECTION
MUNISERVICES, LLC
SEIU CALIFORNIA